---
A great outdoor living space never goes out of style!
Some things never go out of style, and a beautiful and functional outdoor living space is one of them! Designers, influencers and other have identified style trends for summer 2022. Read on how Comfort Craft Outdoor Furniture fits the bill for many of these trends.
Sustainability
Comfort Craft furniture is made from eco-friendly 100% recycled HDPE poly lumber. The raw materials are from recycled consumer plastic, keeping it out of the waste stream, which is good for everyone.
Low maintenance
Comfort Craft Outdoor Furniture never needs storage, and it is virtually maintenance free, it won't chip, rot splinter or crack. It is easily cleaned with plain soap and water. Integral color means it will never need sealing, painting or standing
Maximize, maximize
Multi-purpose, multi-functional outdoor living space make sense! A comfortable outdoor spot is a great way to take a break from the home office inside. Bring your laptop and sit in Comfort Craft Deep Seating sofa or loveseat for new perspectives on your work projects.
Outdoor kitchens & living rooms
Design trends include a seamless transition between indoors and out. Outdoor kitchens take center stage, and a Comfort Craft Farmhouse Dining Set has room for all the family and friends. An outdoor living room with comfy furniture such as the Deep Seating set will quickly become a favorite entertaining spot. A Comfort Craft lanai bar set, serving table or serving bar brings the entertaining up a notch.
Design & Color
Natural colors, tones and fabrics are always in style, but when you need pop, Comfort Craft has you covered. It'll be easy for visiting boaters to identify your cabin dock when you have red Adirondack Chairs on deck. Comfort Craft comes in a variety of styles and colors as well as accessories and fabrics to fit many décor preferences, including nautical/beach, farmhouse, boho, heritage, modern and more.
Finish off with softscapes
Plants are a must! Potted plants and trees are essential décor for an outdoor living space. D-I-Y vertical walls for plants remain very popular, creating a living wall outside. Comfort Craft 15" and 24" planters come in a variety of colors and can be match to other Comfort Craft furniture.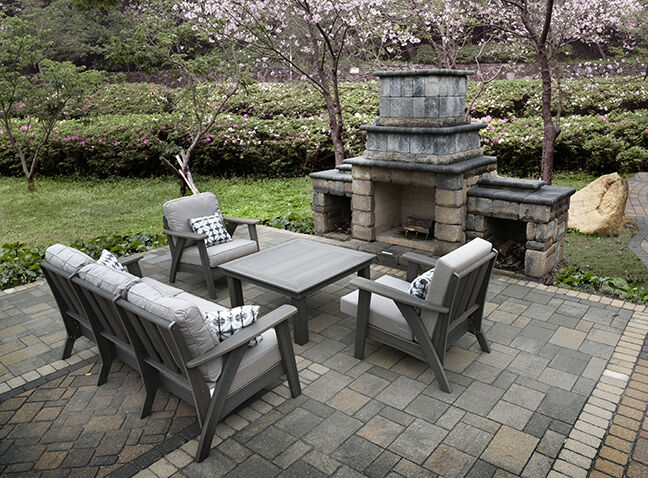 Regency Deep Seating Set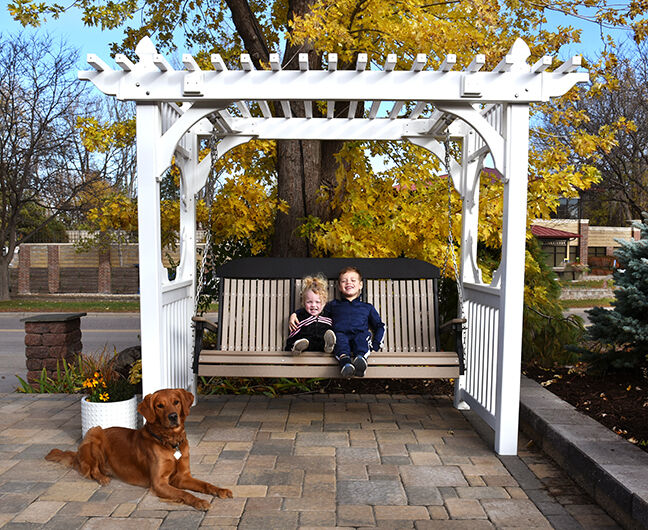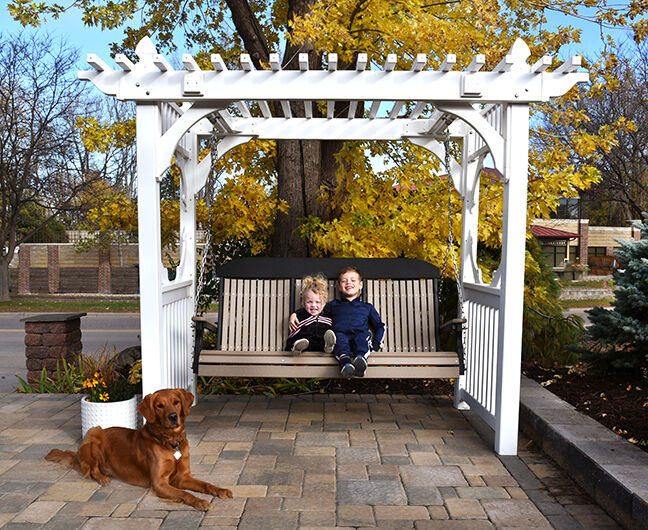 5' Classic Swing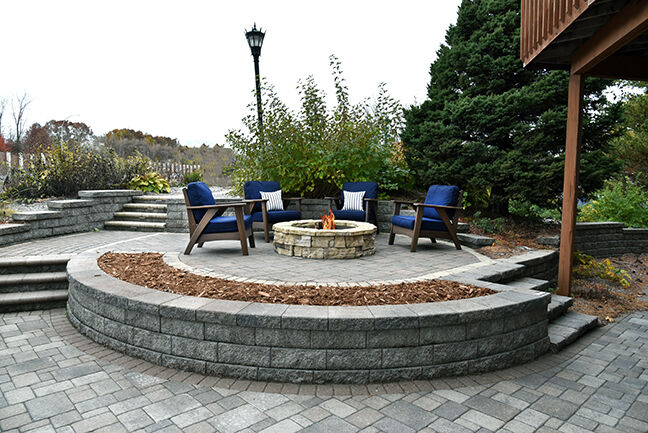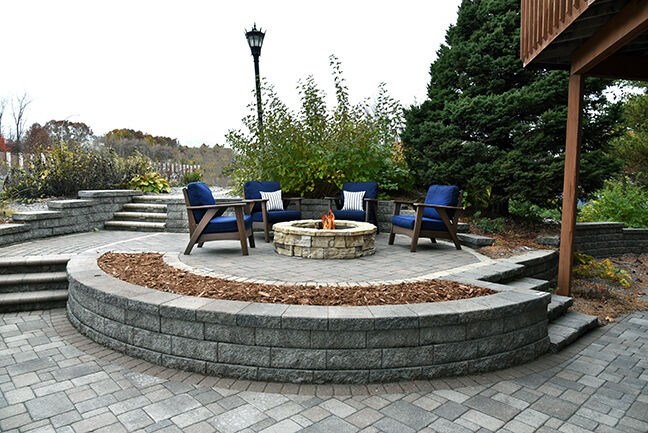 Regency Deep Seating Chairs