---
A Rainbow of Color


We've Got the Cure
We've found the cure for the summertime blues (apologies and a nod to the late great Eddie Cochran, who was a native Minnesotan)!
While wood grains are some of the most popular sellers, the vibrant colors of Comfort Craft are sure to brighten your day no matter the weather outside! From teal and blue to orange and red, Comfort Craft helps you make a bold statement in your outdoor decor, yet always with comfort in mind.
Click here to view colors.
Comfort Craft Outdoor Furniture is perfect for any space where you need attractive, durable and maintenance-free, all-season furniture. Made from the HDPE recycled poly-lumber from post-consumer waste such as milk jugs, Comfort Craft outdoor furniture need little to no maintenance other than a quick rinse or wash with plain soap and water.
Comfort Craft Outdoor Furniture Colors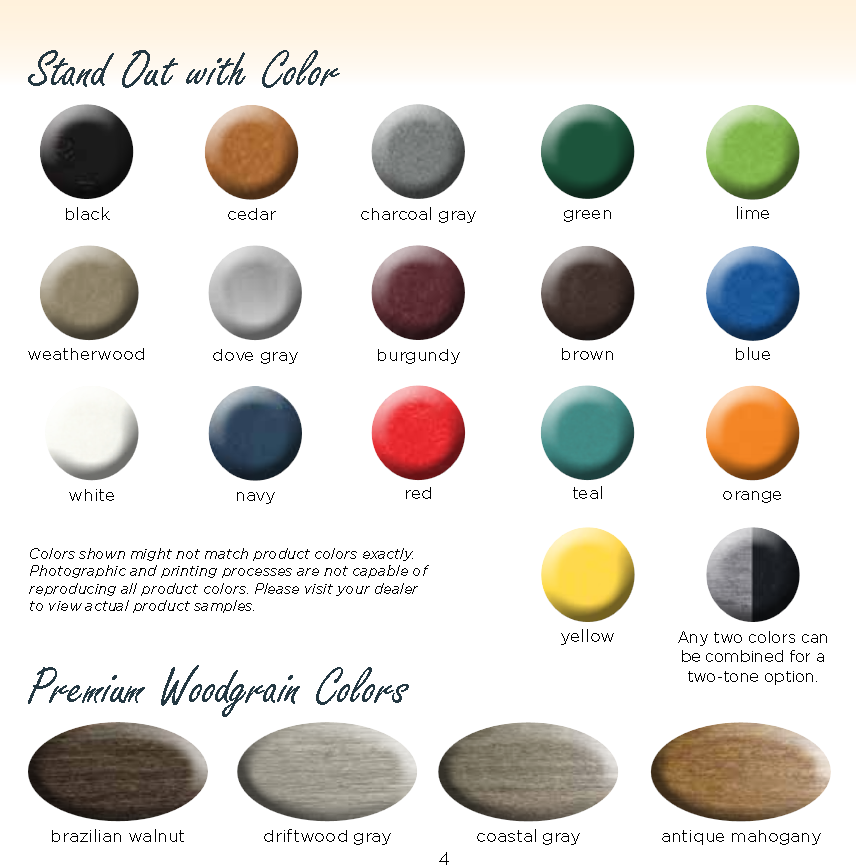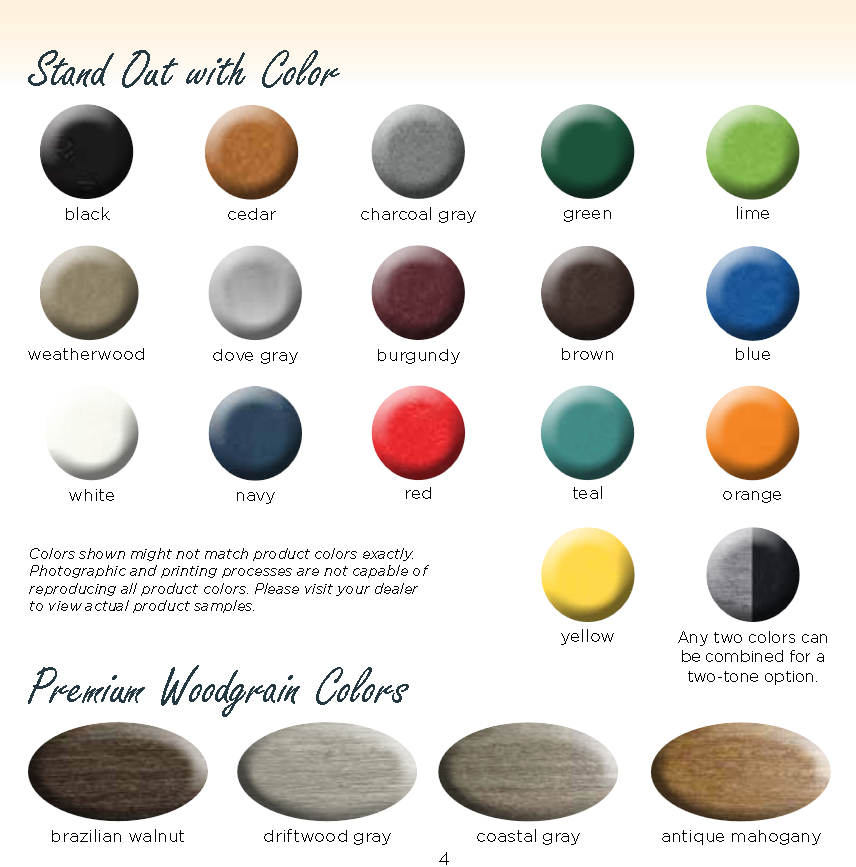 Comfort Craft Contempo Set in two-tone teal and white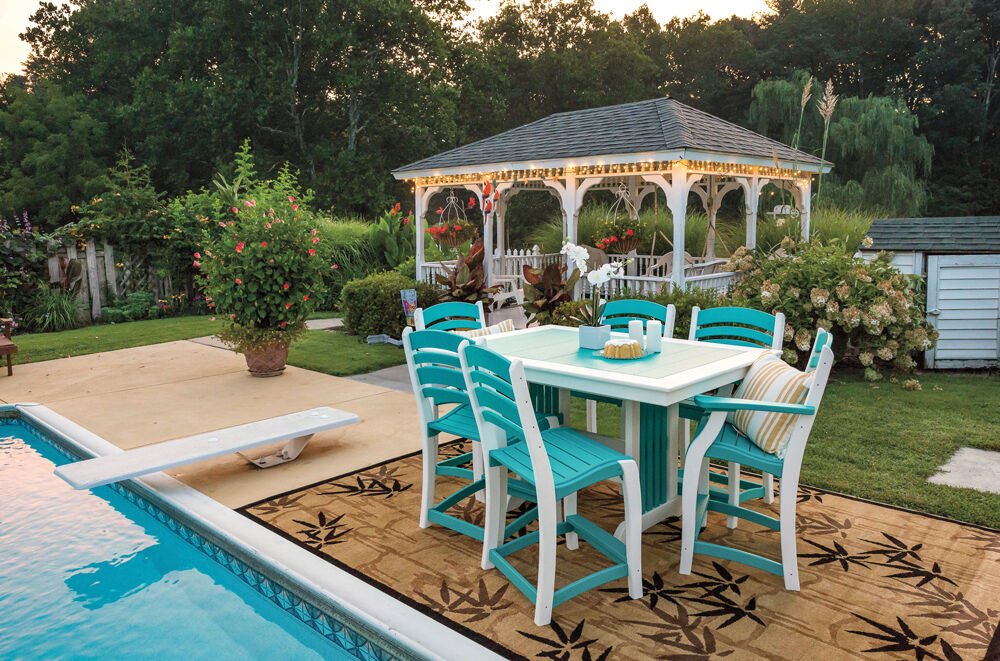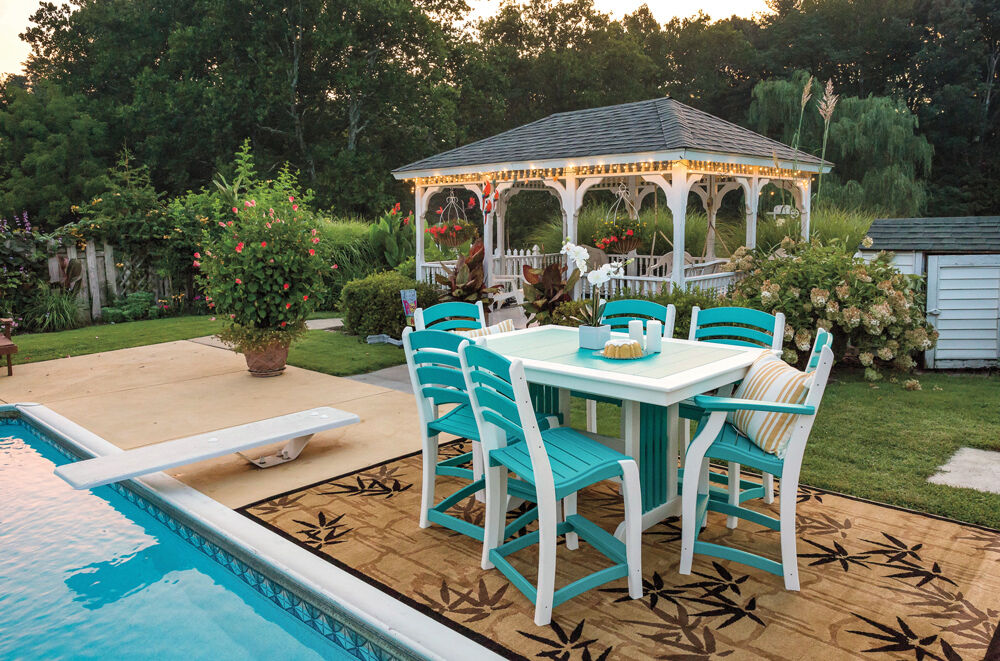 Vibrant Red Adirondack Chair